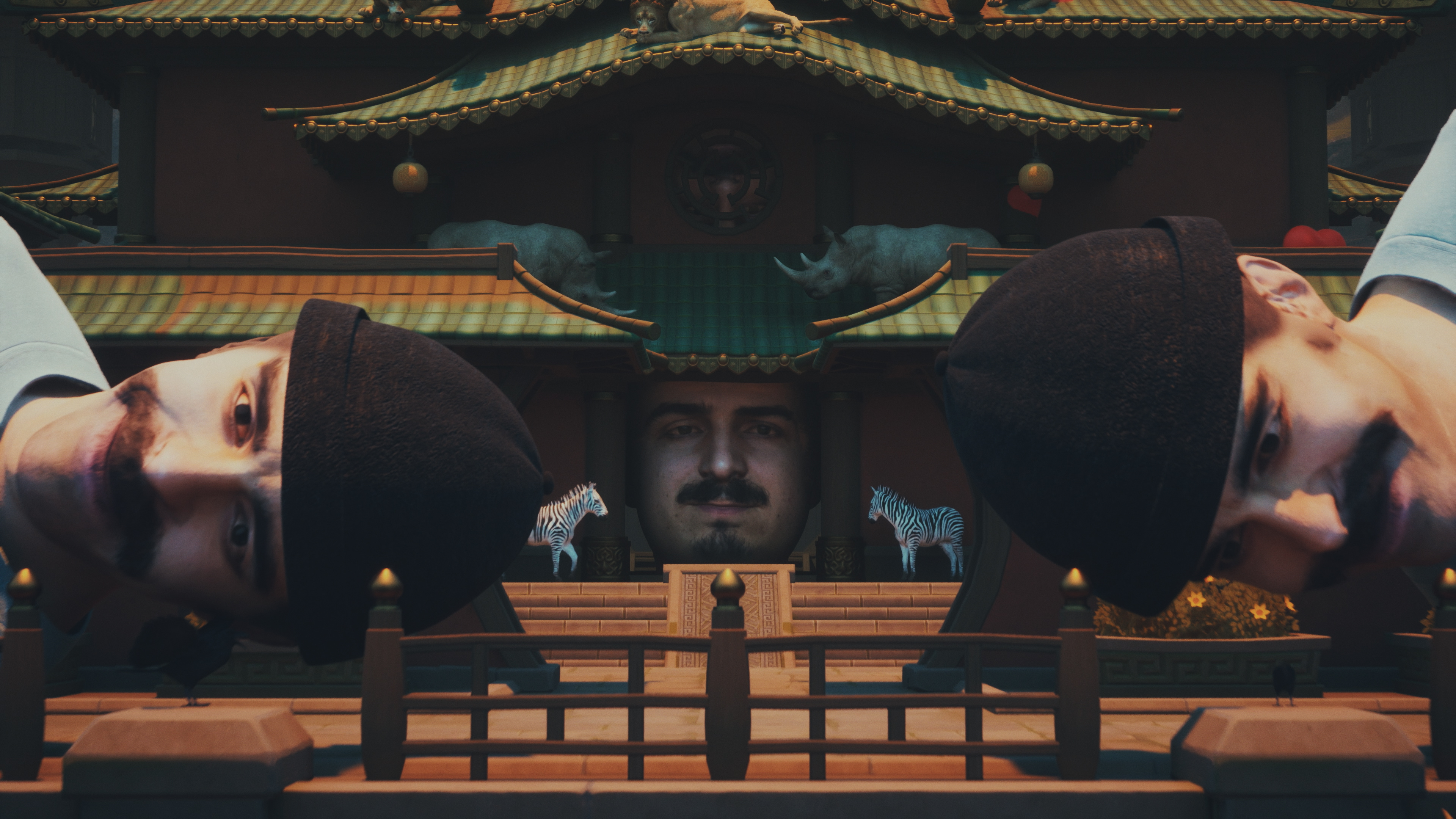 BATTITI - Avincola ft. Folcast
MUSIC VIDEO
3D PRODUCTION WITH UNREAL ENGINE
Music video created for the song "Battiti" by Avincola and Folcast.
Live action footage combined with the creation of a 3D video using Unreal Engine.
Avincola and Folcast become true digital heroes and set off on an exciting adventure across wondrous lands. They run into humorous risks and distinctive difficulties along the way, resulting in the ideal fusion of music and pictures.
Thanks to the 3D artist Francesco Fatale who made all this possible.
Directed by Amir RA
Produced by Leave Music
Creative Studio Field A1
Art Director Valerio Ciminelli
Executive Producer Fabio Pasquali
3D Artist Francesco Fatale
Grading Vivid Studios
Colorist Adham Abd El Nasser
Camerman Gabriele Rosciglione
Graphic Designer Francesca Scarponi
Lyrics Avincola, Folcast
Music Avincola, Folcast
Executive Production Leave Music
Distribution Believe
Recording Studio Akkasamìa
Mix & Mastering Leonardo Ceccarelli
Discover other exciting and unforgettable experiences by our team
Back to Work